Category Archives: Real Estate
Are you looking for the perfect space for your hair salon? Look no further.
Introducing the new Cape Cafe in the Maho Village. Stop by for a coffee served by our friendly staff!
Come experience our finest cigar-blends at our comfortable lounge. Experience the largest walk-in humidor on the island.
In the mood for some authentic Jamaican cuisine? Head over to Little Mobay Jamaican Restaurant.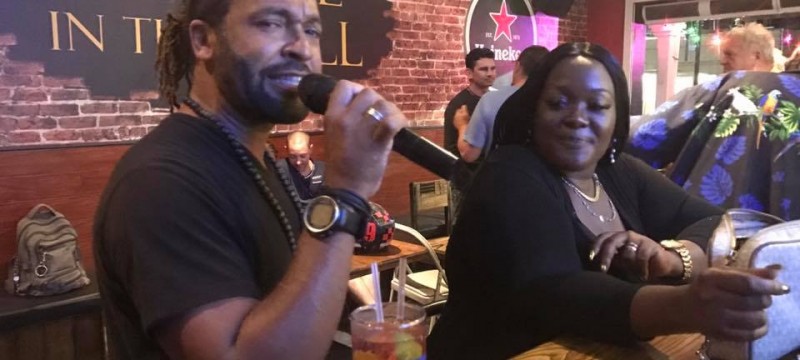 Many of our stores and shops in Maho are open! We hope to see you here soon! Three Amigos Bar and Grill Lil Mobay Caribbean Restaurant and Lounge Le Moulin Fou French Restaurant Maho Pharmacy Penha Perfume and Liquor Rialto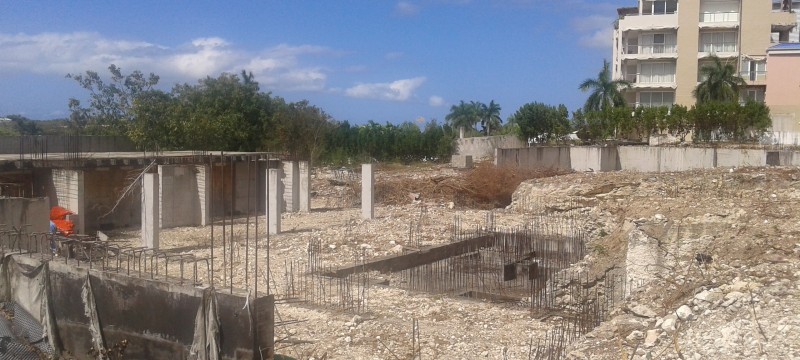 The initial stages are underway. Land has been cleared off making way for the next phases of construction. The Emerald at Maho will soon be a reality. If interested in purchasing one of these condos contact the Real Estate Office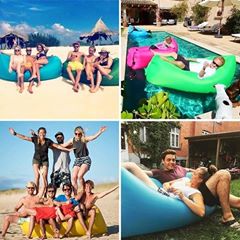 **BACK IN SINT MAARTEN** Inflatable Waterproof Lounge Chair www.NaturalElementsSXM.com ***BACK IN SINT MAARTEN WITH 10 NEW COLORS*** We would like to welcome back the Inflatable Waterproof Lounge Chair. Stop by their Maho Village location and check it out. Price is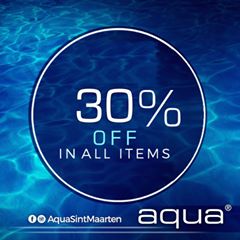 AQUA's BIG END OF SEASON SALE is here! Get 30% off entire store! Don't miss this great opportunity to get what you want at a great price! Find them at Maho Village. They are open everyday!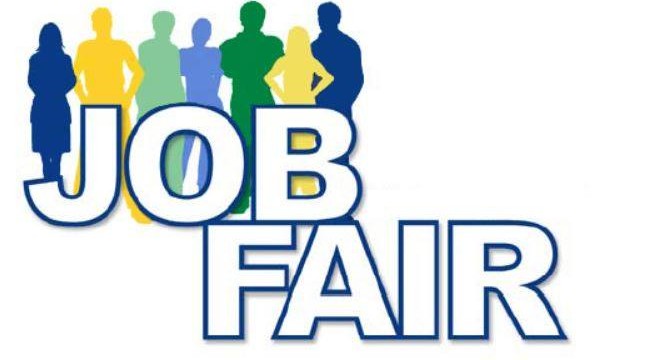 Job Fair on Friday February 17th at Sonesta Maho Beach Resort from 9:00 am – 5:00 pm. Please bring a copy of your CV / Resume. For questions: hr@sonestastmaarten.com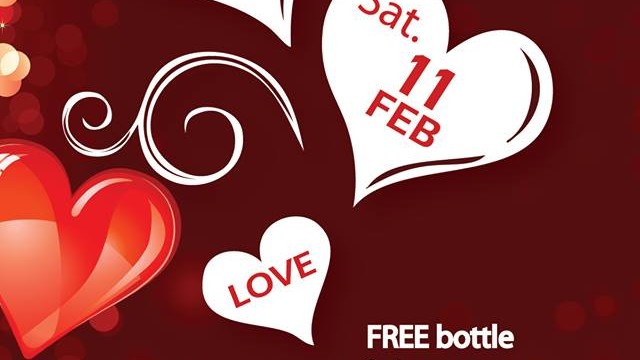 Cheri's Cafe is celebrating love early! Join them on Saturday, February 11th to kickstart your Valentine's day celebrations!