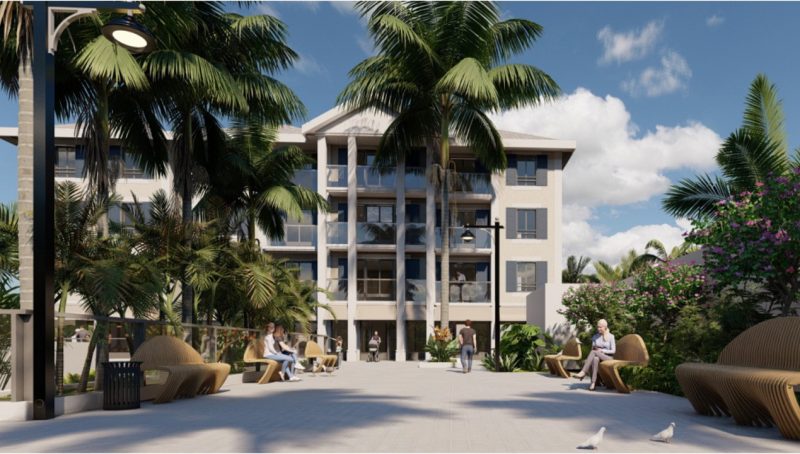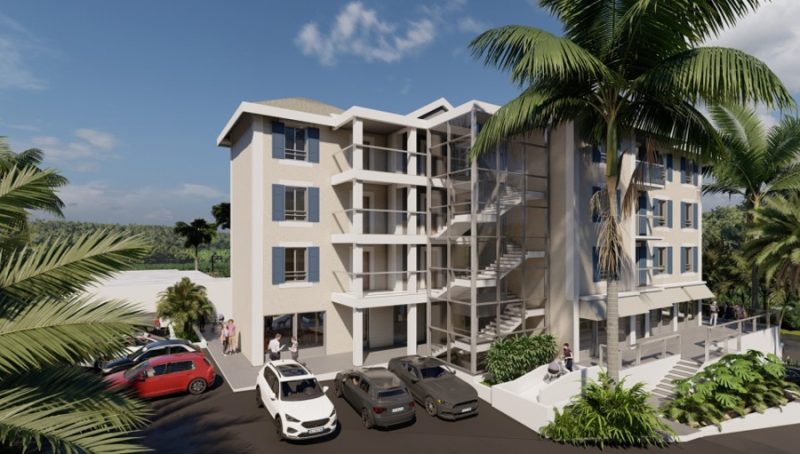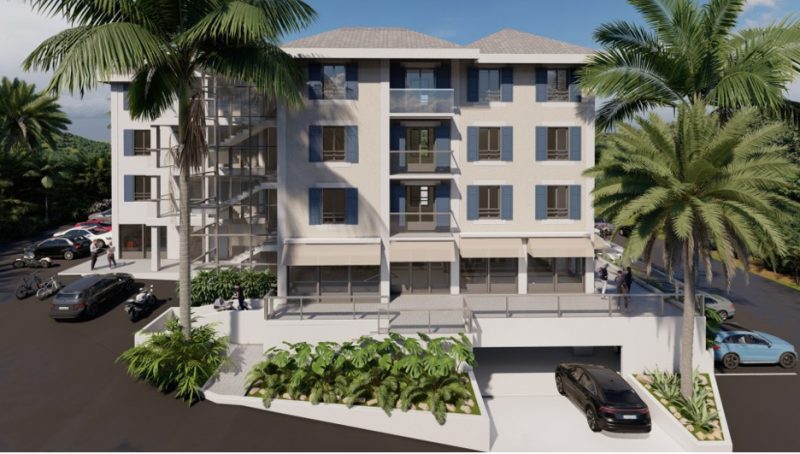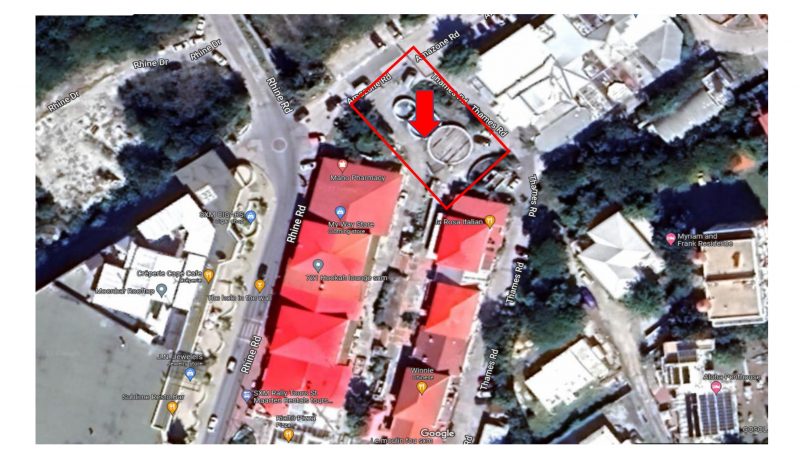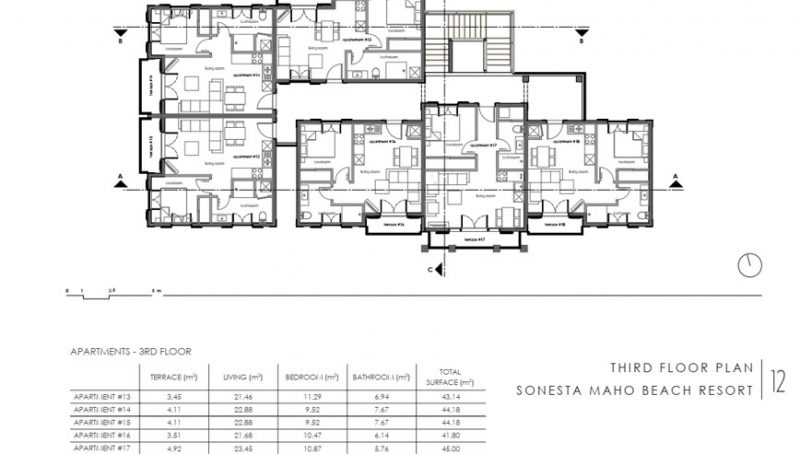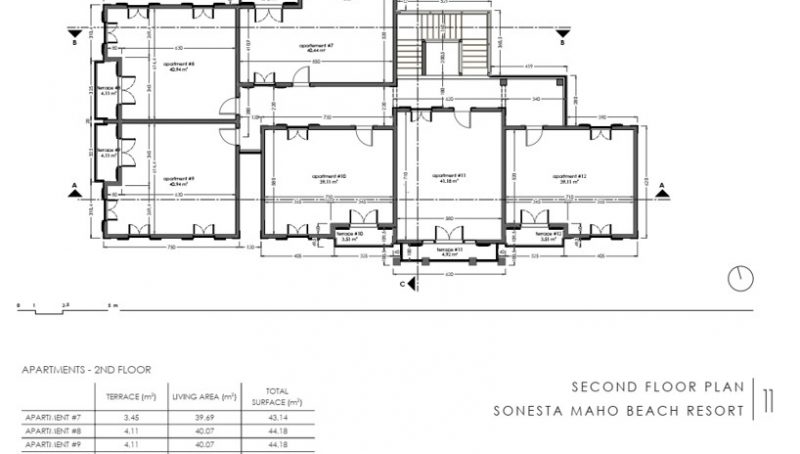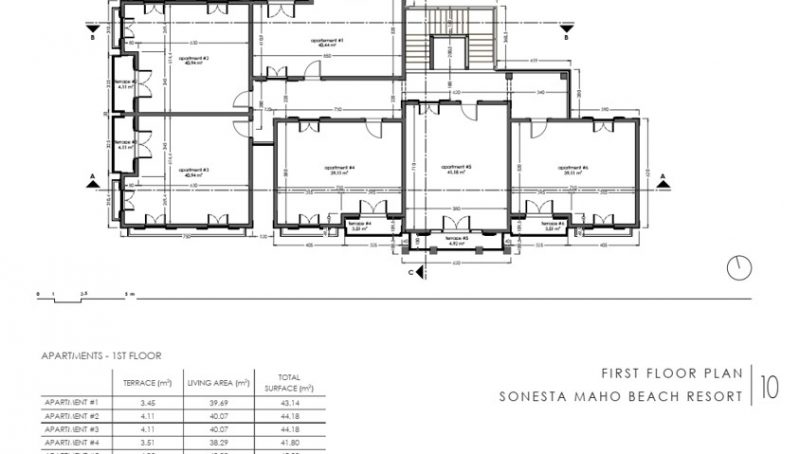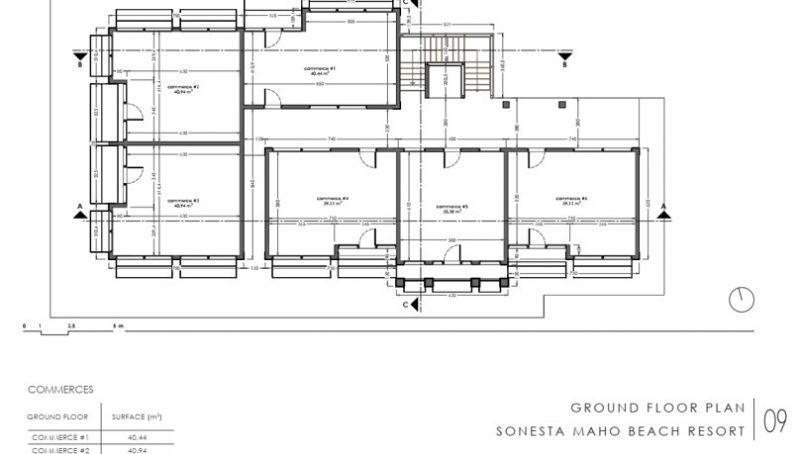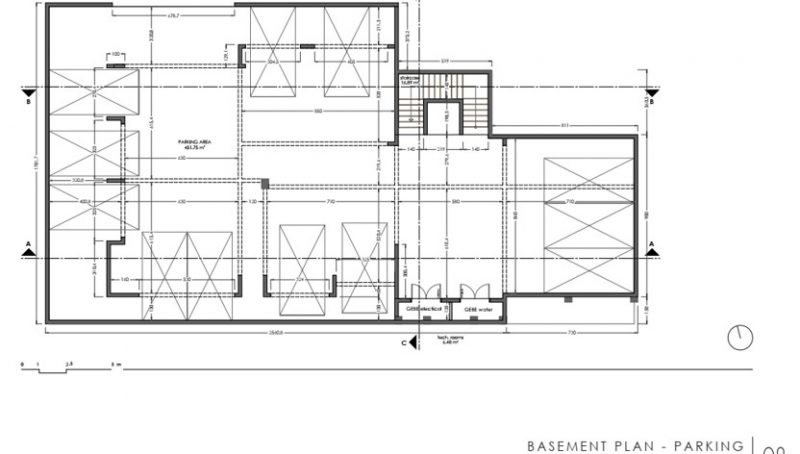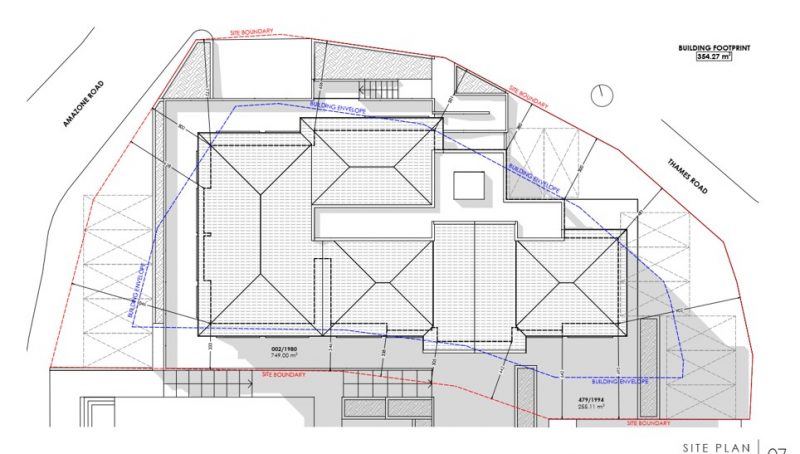 Property Description
Maho House  is the newest project located in the center of Maho. This is the best place to be!!!  It is walking distance  to entertainment, supermarkets, restaurants and with in 5 minutes walk of two beautiful beaches Maho Beach and Mullet Bay . The building will comprise of 4 Floors, the ground floor will be 6 commercial spaces  and floors 1-3 would be  a total of 18 one bedroom apartments ( 6 units x 3 floors)  plus indoor parking spaces.
The apartments comes equipped with
a Bathroom
Kitchen
A/C with split system
Spot Lights
Connection for washing machine
There will be a upgrade package for a fully furnished apartment.( no pricing details are available as yet)
We are now taking reservations for this project, the reservation deposit is 100% refundable  up until the signing of the purchase agreement.
1st Floor units starting from – $235,000  (41-45m2)
2nd Floor units starting from – $ 238,000 (41-45m2)
3rd Floor units starting from -$ 241,000  (41-45m2)
Commercial Spaces starting from- $332,000 (35-40m2)
Parking $22,500
The  pre-construction payment scheme allows clients  to pay  in installments during construction the estimated closing is in 2024. There will be a 10% discount on the price shown  for any reservations made now, this percentage is subject to change.