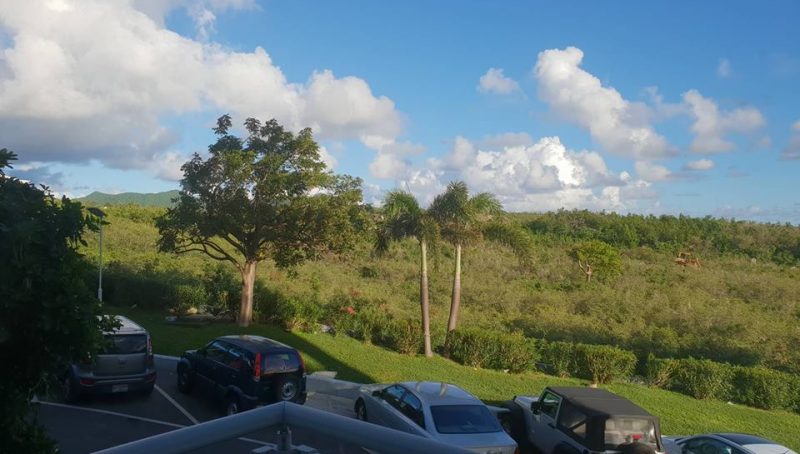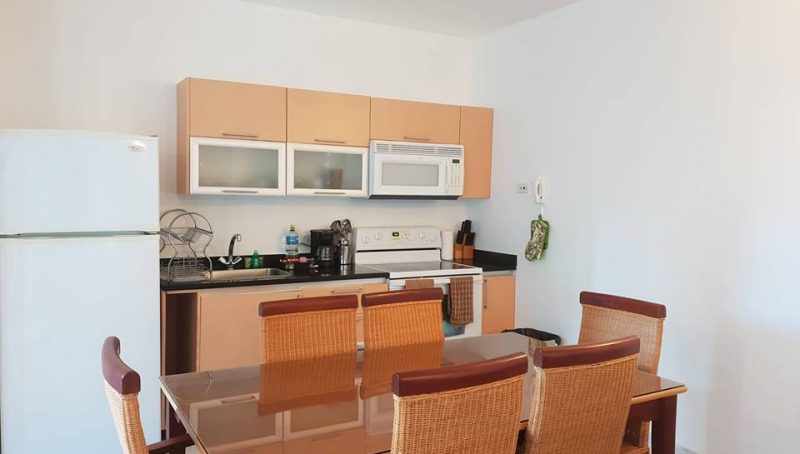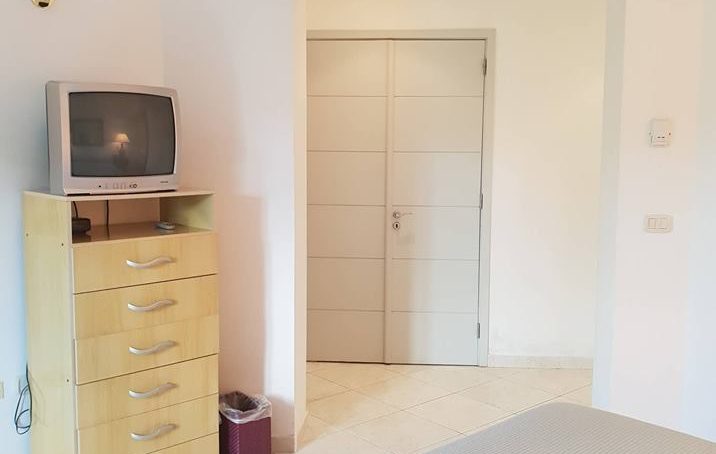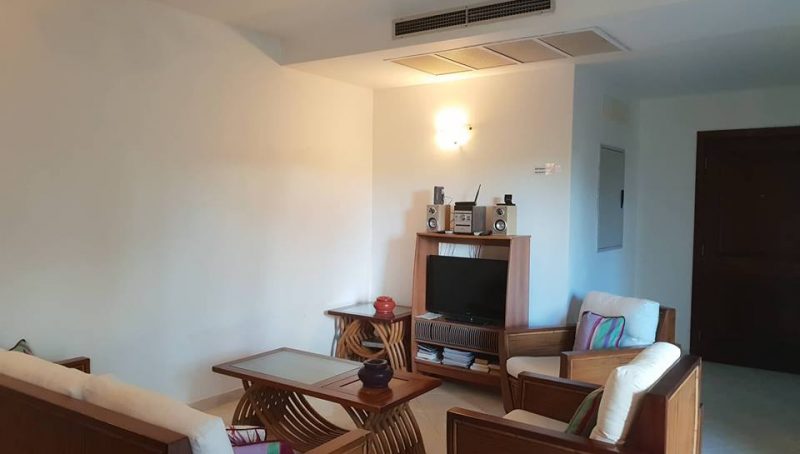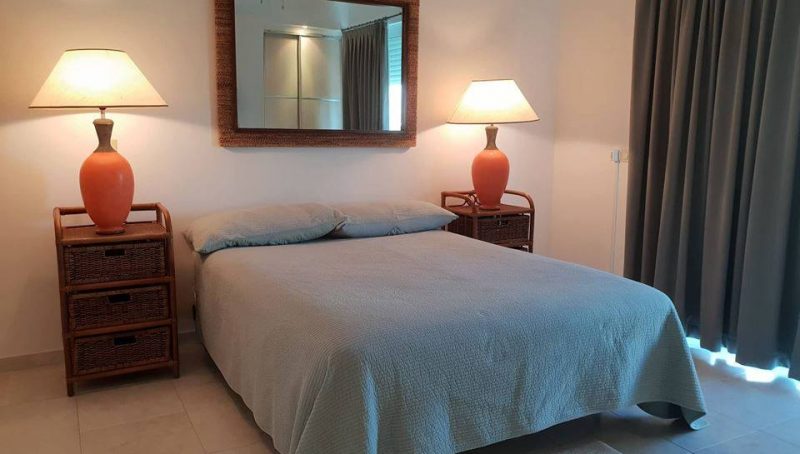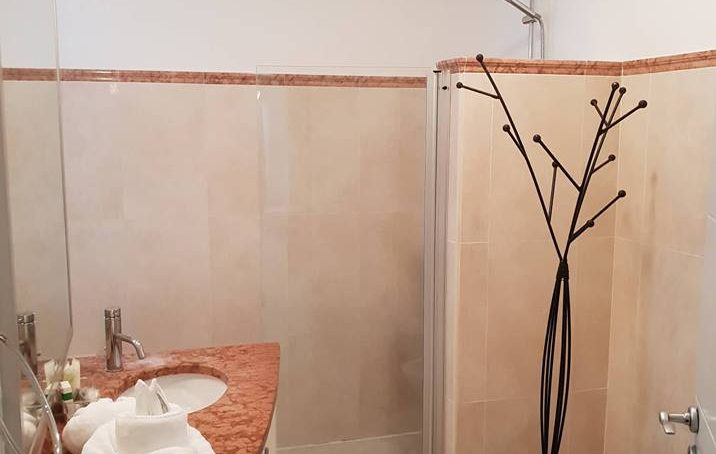 Aquamarina X14
Property type:

Longterm Rental, rented
Property Description
This spacious rental is located on the 1st floor of the acclaimed AquaMarina residential community, this 1 Bedroom 1 and  a half bath condominium comes fully furnished,  utilities not included with this rental.
This rental is equipped with modern appliances in the kitchen along with a laundry room with full size washer/dryer.
Long term rental includes access to the community's common area pool, 24 hour gated security, marina, and fully equipped gym & mini-spa facilities. Located adjacent to the entertainment capital of the island, this residence offers the perfect balance of relaxed privacy, community, and entertainment & dining options.